Opened in 1987, the Monaco Cardiothoracic Centre is exclusively dedicated to medico-surgical management of thoracic and cardiothoracic diseases, in adults and children.
Our specialties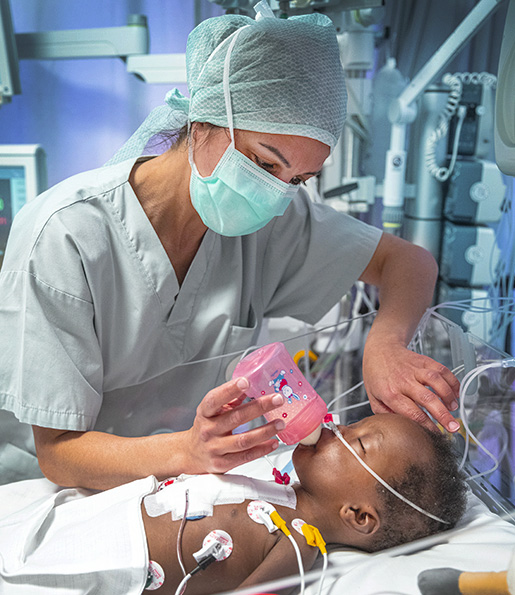 The constant aim of our medico-surgical team and staff is to guarantee you the best possible care through their competence, quality, safety of care and availability.
Our practitioners examine each patient's file together and establish care protocols in a concerted manner.
Nos spécialités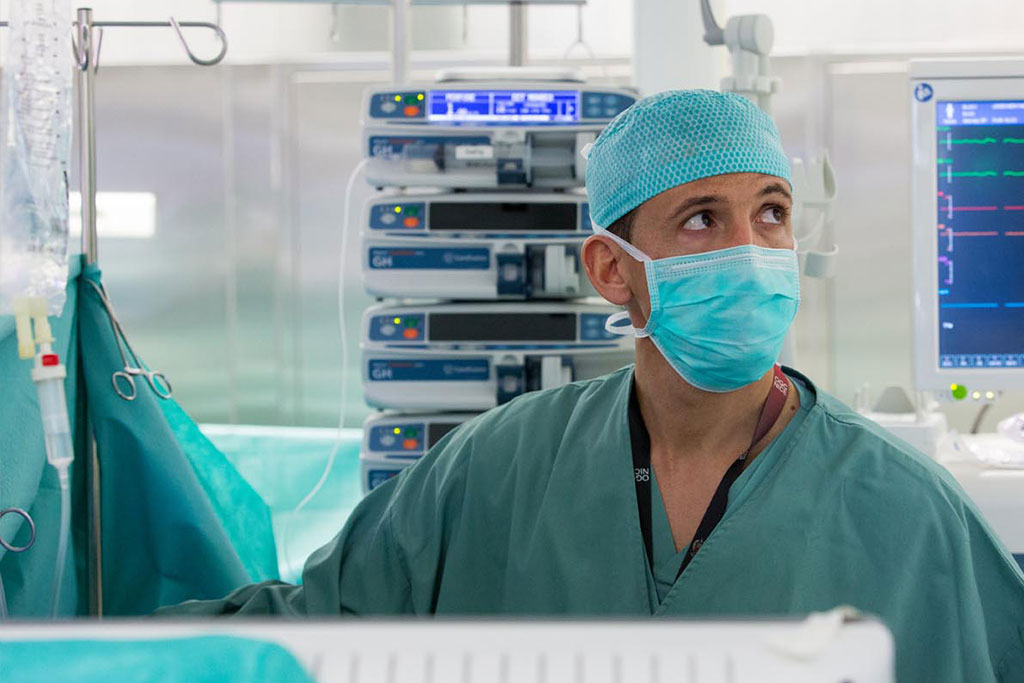 All the teams of the Monaco Cardiothoracic Centre are particularly attentive to accompanying you during your procedures and hospitalisation. Their constant availability and their benevolence guarantee you the best conditions for your stay.
Patient reception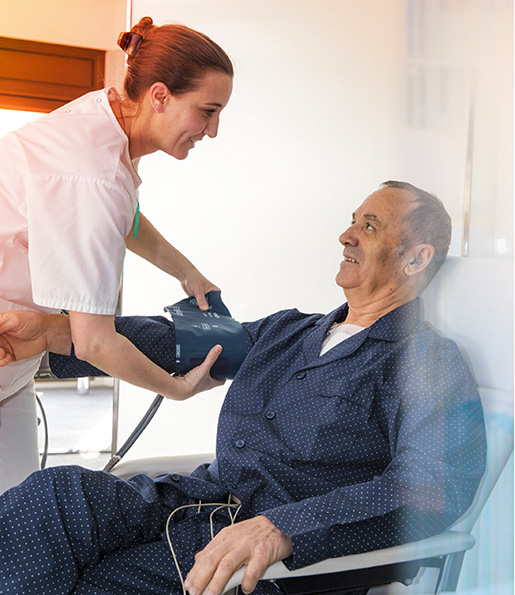 For over 30 years, the Monaco Cardiothoracic Centre has built its reputation on its medico-surgical expertise, its state-of-the-art technical facilities and its desire to promote scientific advances.