The constant aim of our medico-surgical team and staff is to guarantee you the best possible care through their competence, quality, safety of care and availability.
Our practitioners examine each patient's file together and establish care protocols in a concerted manner. The Medical Manager, Dr. Armand Eker, who leads these daily meetings, plays a decisive role: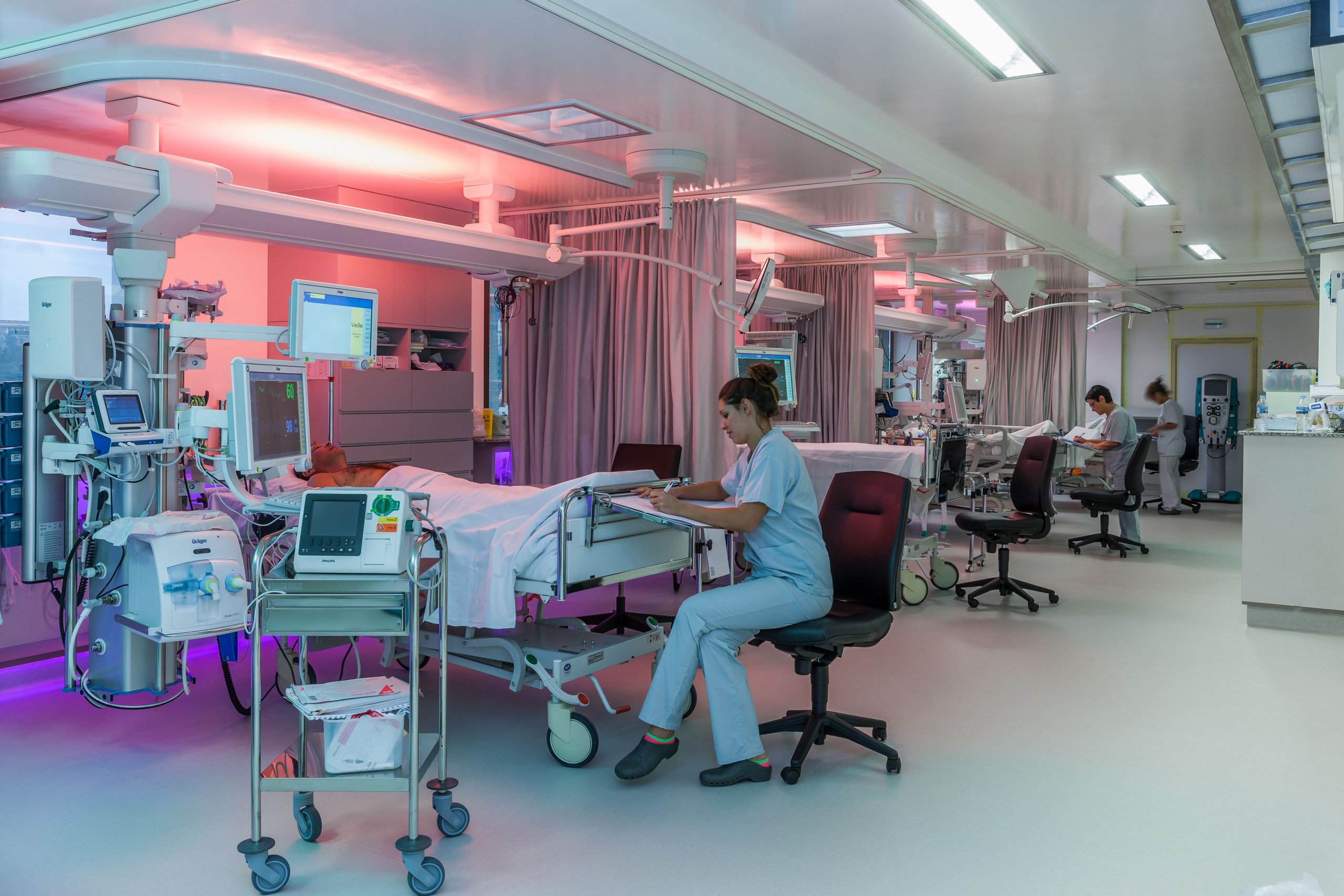 "While carrying out my surgical activities, I define priorities for action, motivate and mobilize the team of multidisciplinary staff dedicated to ensure that your stay takes place in optimum conditions. Our permanent medico-surgical team is made up of qualified practitioners in diagnostic and interventional cardiology, anesthetists, and thoracic and cardiovascular surgeons who are experts in their field. »
Dr Armand Eker, Medical Manager.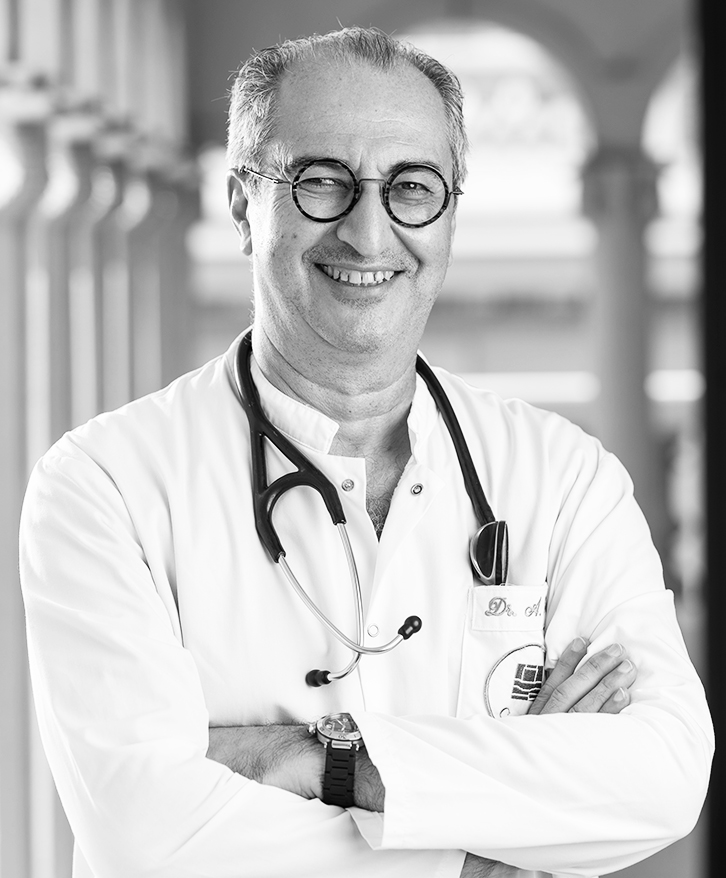 Find a doctor
A
B
C
D
E
F
G
H
I
L
M
P
R
S
W