What is heart failure?
Heart failure is the inability of the heart muscle to function normally as a pump, allowing oxygen-enriched blood to circulate throughout the body. Blood flow is insufficient to meet the body's needs.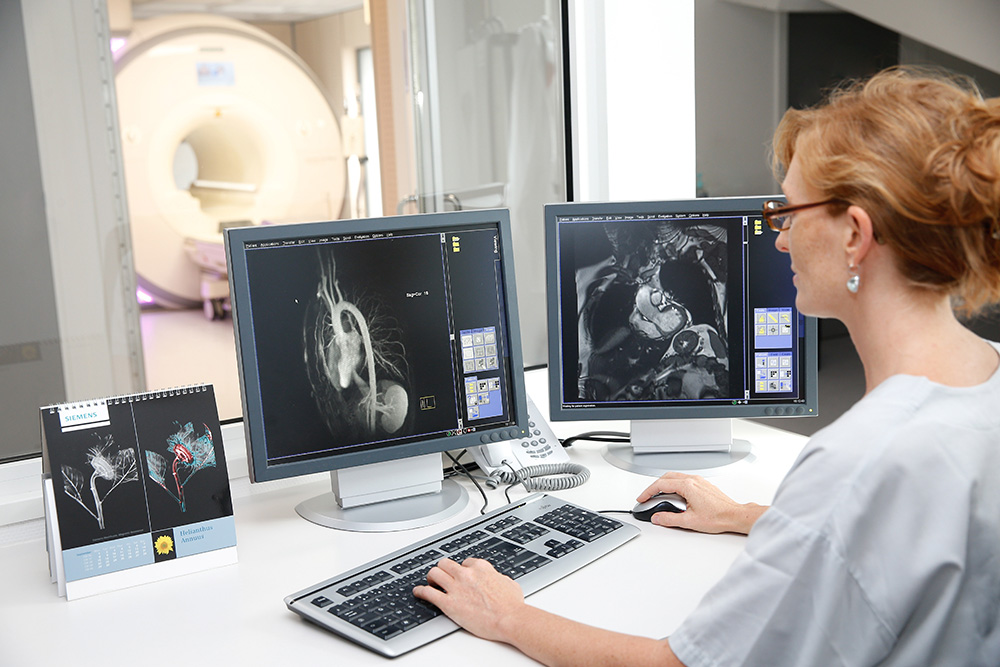 SYMPTOMS
Heart failure is a condition that progressively worsens. Its frequency increases with age. At first you may not feel any symptoms, but over time your heart will gradually lose its role as a pump and you will start to feel several, if not all, of the following symptoms:
Shortness of breath is the first tangible symptom of heart failure: first a difficulty in breathing, felt as a simple respiratory discomfort, then a real shortness of breath on exertion, which can worsen by appearing even when at rest. A sign of major aggravation is the fact of being out of breath when lying down, even more than when sitting.

Fatigue even during minor exertion.


Swelling of certain parts of the body (legs, abdomen).

Significant and rapid weight gain

Palpitations, heart rhythm and conduction disorders

Decreased blood pressure

Confusion and/or memory impairment
CAUSES
There are several possible causes of heart failure.
The most common cause of heart failure is myocardial infarction.

This creates irreversible damage to part of the heart muscle, which means that the heart can no longer function normally.

High blood pressure is also a common cause of heart failure. If not properly controlled, it can strain the heart and lead to heart failure.

Heart valve disease (valvulopathy)

Heart infection (myocarditis)

Congenital heart disease

Endocarditis, damage to the pericardium (sac surrounding the heart)
DIAGNOSIS
In the presence of certain symptoms (shortness of breath, fatigue, edema …), a check-up is necessary. A medical examination allows the doctor to confirm heart failure, to assess its severity and to look for its cause.
To rule out or confirm the diagnosis, your doctor may prescribe one or more of the following diagnostic examinations: