Your Stay
By being particularly attentive to requirements, our teams are keen to constantly adapt care to each person, in order to offer a comforting, warm and caring individualised environment.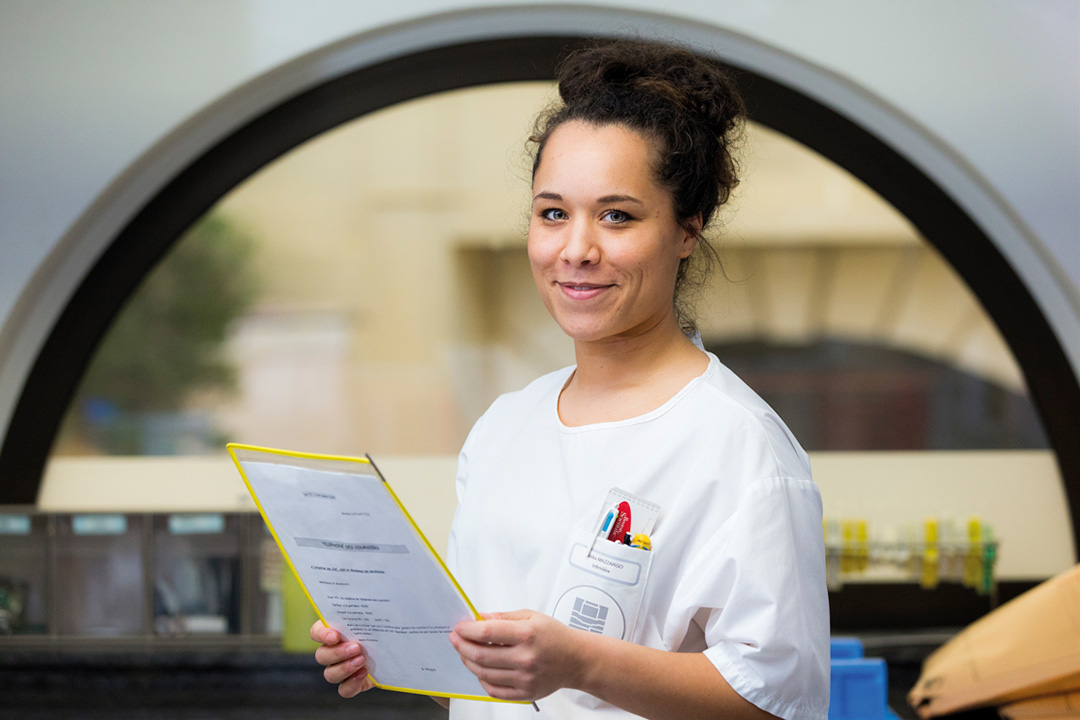 Upon your arrival, you will meet the medical, paramedical, logistic and administrative teams, composed of people with complementary functions.
The function and the name of your contacts are written on their uniform or badge.
The Cardiothoracic Centre teams are at your disposal to ensure and facilitate a pleasant daily routine. Discover the practical aspects of your stay and accommodation.
Everything you need to know about visiting patient's rooms, the intensive care unit, the day of the operation and the following days, as well as the hygiene and safety rules to be respected.
All our medical, paramedical and administrative teams are at your disposal to meet all needs and reassure you and your child.
Find out how your child is admitted, how the parent is accommodated and how meals and visits are organised.
Your departure from the establishment will be organized with the medical team. Find out all about discharge times and days, the fees to be paid, and possible means of transport.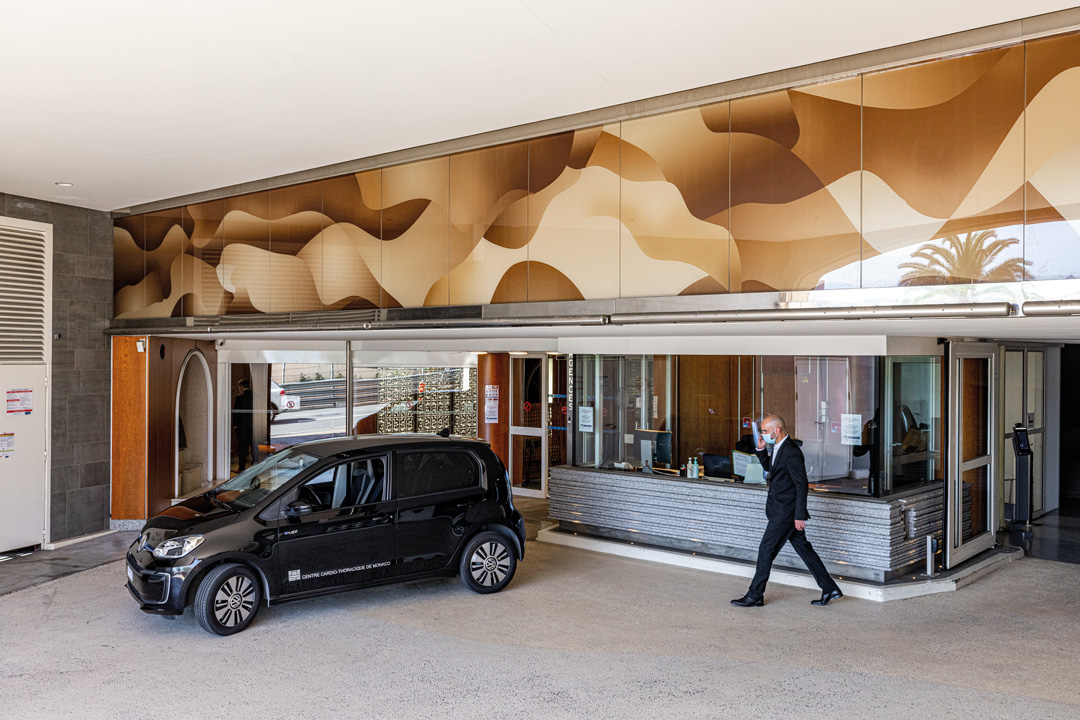 Find out all about the commitments we make to ensure your safety and well-being during your hospitalisation.