Your contacts
On admittance, you will meet the medical, paramedical, logistical and administrative teams, which consist of people with complementary functions.
The function and name of your contacts are mentioned on their uniform or badge.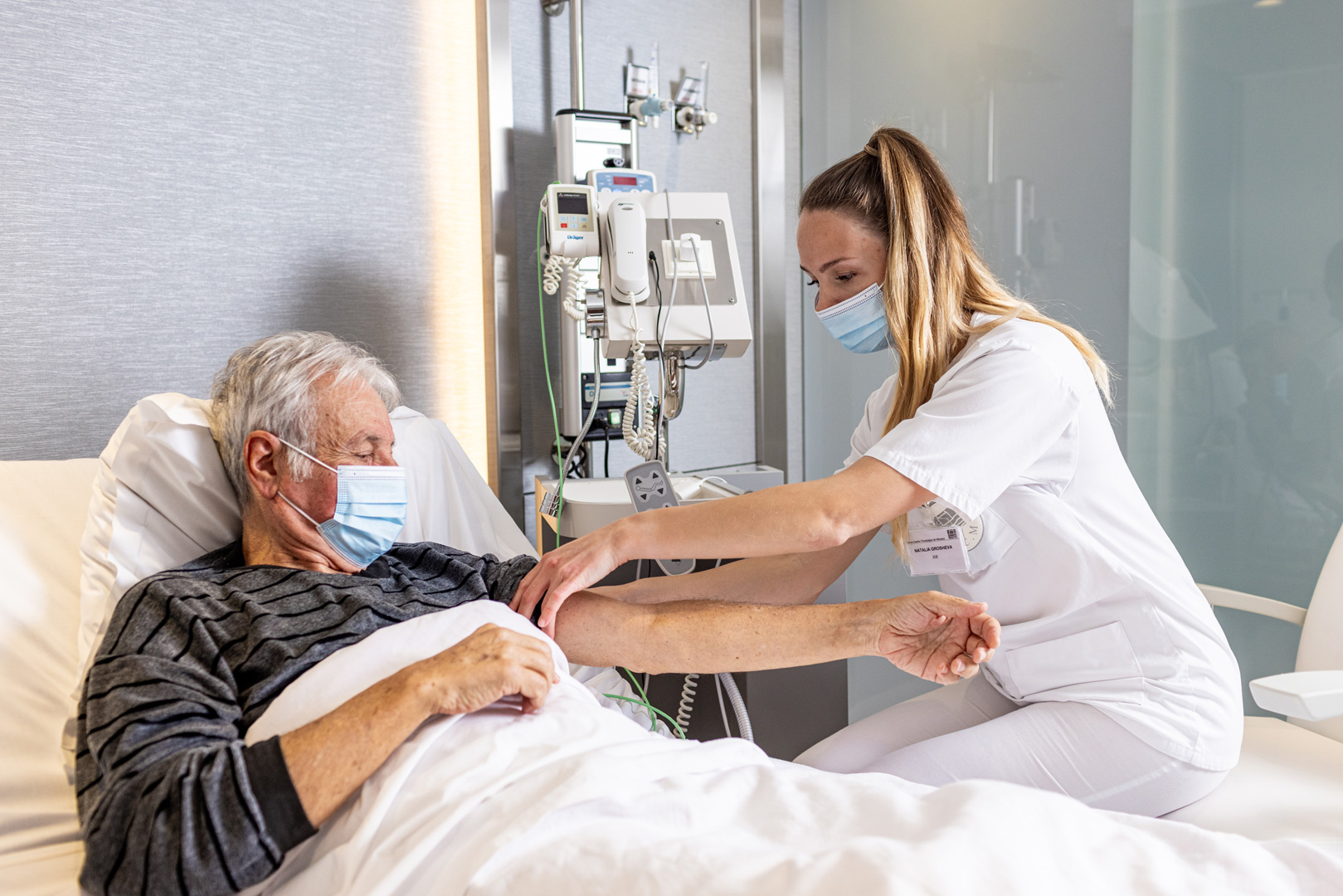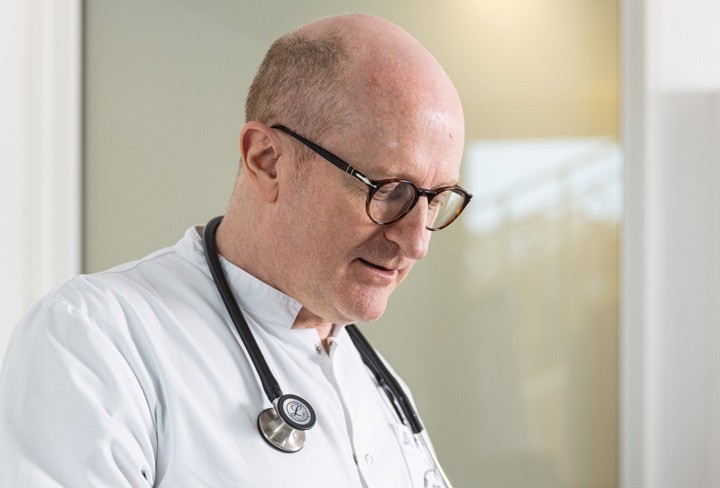 Doctors
Surgeons, cardiologists and anaesthetists examine each patient's file together and establish care protocols in a concerted manner.
You will meet them in the morning, during their daily visits. They can also see you individually, by appointment made with the medical secretariat.
Medical assistance is available 24 hours a day, 7 days a week.

While carrying out my surgical activities, I define priorities for action, motivate and mobilize the team of multidisciplinary staff dedicated to ensure that your stay takes place in optimum conditions.
I am also at your disposal to answer all your medical questions.
Dr Armand Eker, Medical Manager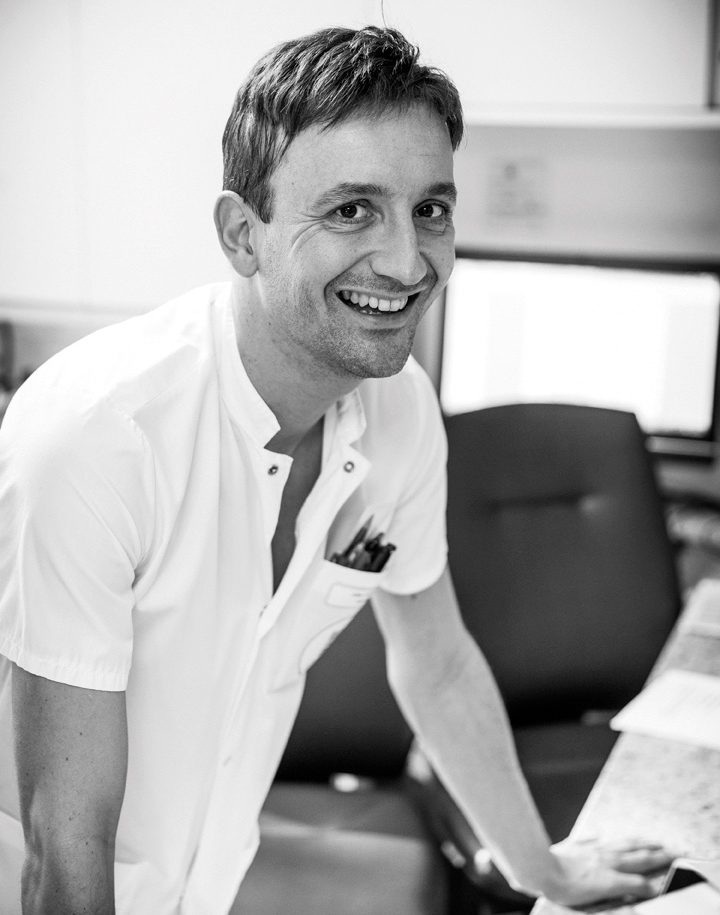 Certified Nurses

24/7 they are your key contacts and permanent intermediaries with the medical team, supervisors and logistical and administrative services.
Their specialised technical training in cardiology and their availability – 1 nurse per patient in the post-surgery phase, 2 nurses per hospital floor – enable them to ensure your care in complete safety while being receptive to your needs.
They carry out technical nursing care as well as attending to your hygiene and comfort.
Please respect their recommendations.

I am your permanent and privileged contact person whatever your requests may be. Together with my colleagues, we are available 24/7 – so do not hesitate to call us! We are technically trained and specialised in cardiology. In the intensive care unit, one of us will stay at your bedside during the recovery phase to ensure your well-being and listen to your needs. We provide technical nursing care as well as attending to your hygiene and comfort.
 State-certified nurses
Senior Nurses

Ensure that your stay runs smoothly and are responsible for the organisation and quality of care. They will be able to give you information on your discharge from the Centre.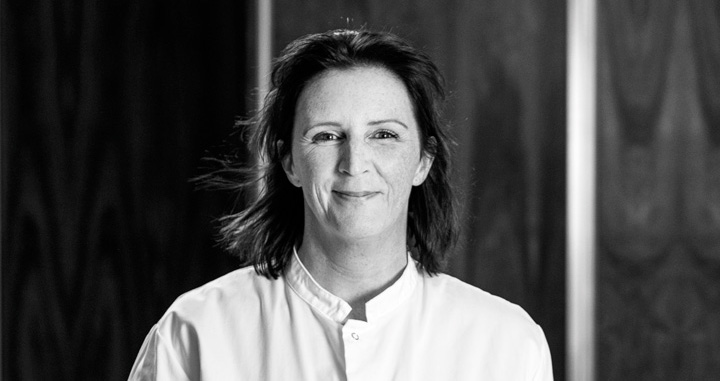 Responsible for organising your care and daily comfort, I also organize your post-hospital stay.

Supervisor(s)
Physiotherapists
Work in the Centre on a daily basis. They will teach and help you practice exercises necessary for your rehabilitation.

Hospital housekeeping staff

Apply rigorous cleaning and disinfection protocols to ensure the hygiene of the premises and equipment. They also help to ensure patients' well-being in cooperation with the nurses.

Medical Radiographers

Carry out examinations involving medical imaging techniques (coronary angiography, angioplasty, MRI and cardiac CT …).

Dieticians
Create menus suitable for a variety of diets and are at your disposal to take into consideration your requests during your stay and to give dietary advice, if required. Each day, they will guide you in the choice of meals.

Receptionists – Welcome Service
Administrative secretaries
Take care of all paperwork during admission and discharge from the Centre. They are at your disposal to make your stay easier and assist in your search for accommodation and transport.
The Welcome Service is designed to help you and your relatives during your hospitalisation and to respond effectively to your needs (reservations for a hairdresser, hotel or residence accommodation with preferential rates for your relatives etc).
Medical secretaries

Are in charge of appointments for consultations or hospitalisations, drawing-up discharge files (surgical reports, prescriptions…) and organizing discharges (booking a convalescent care home if medically necessary).